SCREENINGS:
26.05.2016, 17:30 h – dokKa Festival Studio 3 / Kinemathek Karlsruhe
09.04.2016, 16:30 h – Dokumentarfilmwoche Hamburg Fotofabrique Gängeviertel
05.11.2015, 10:00 h – Duisburger Filmwoche (Premiere) Filmforum am Dellplatz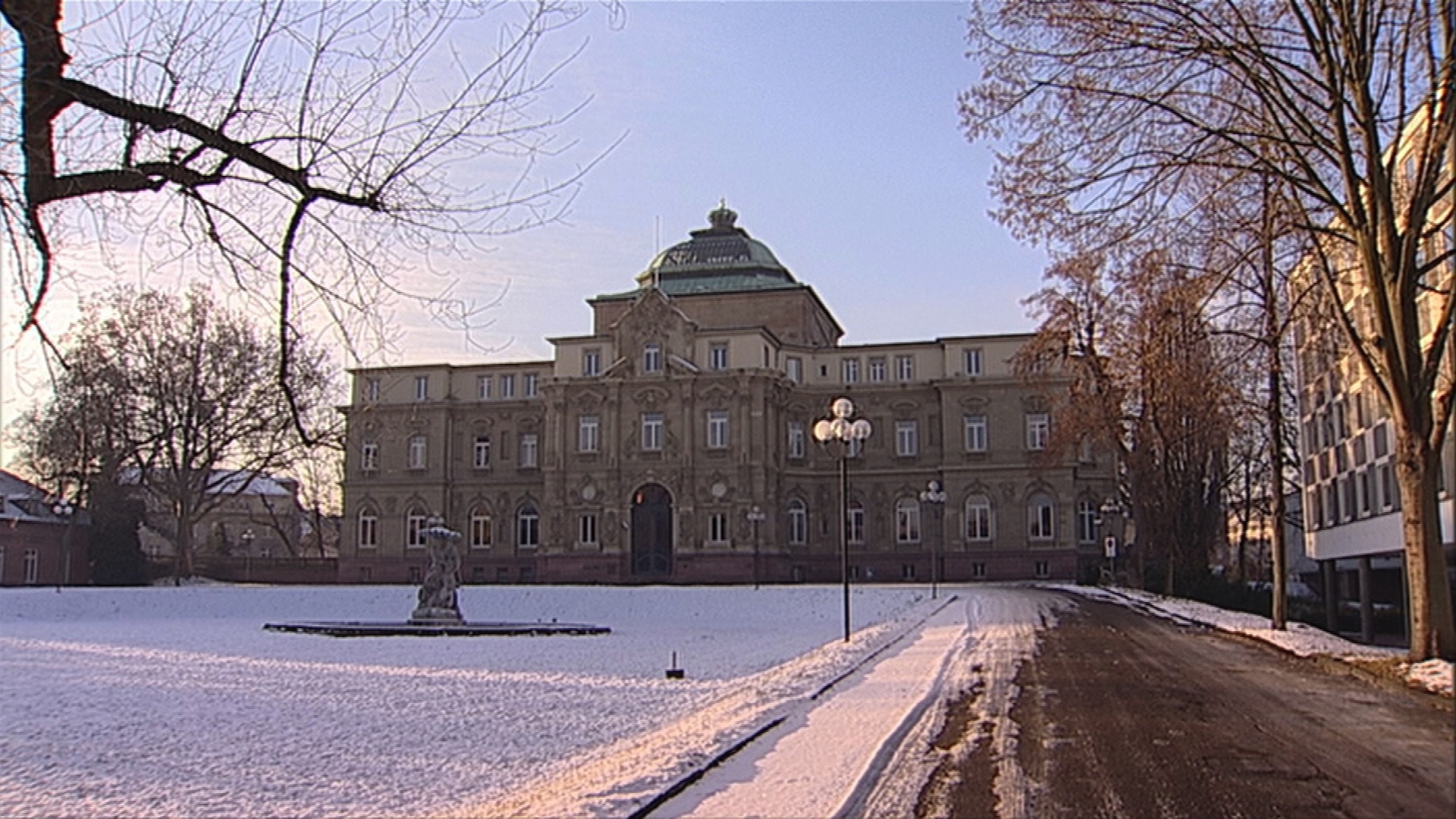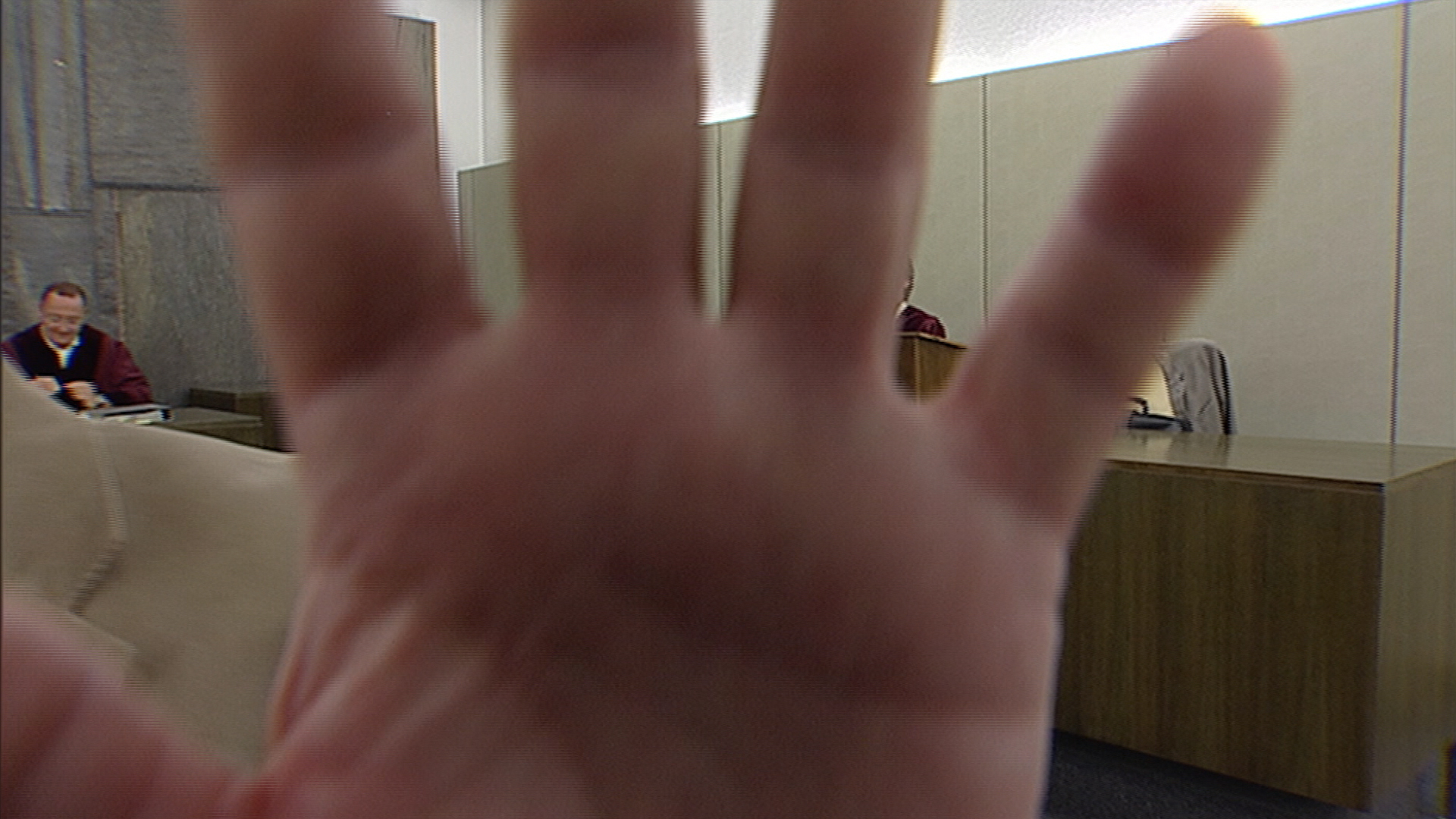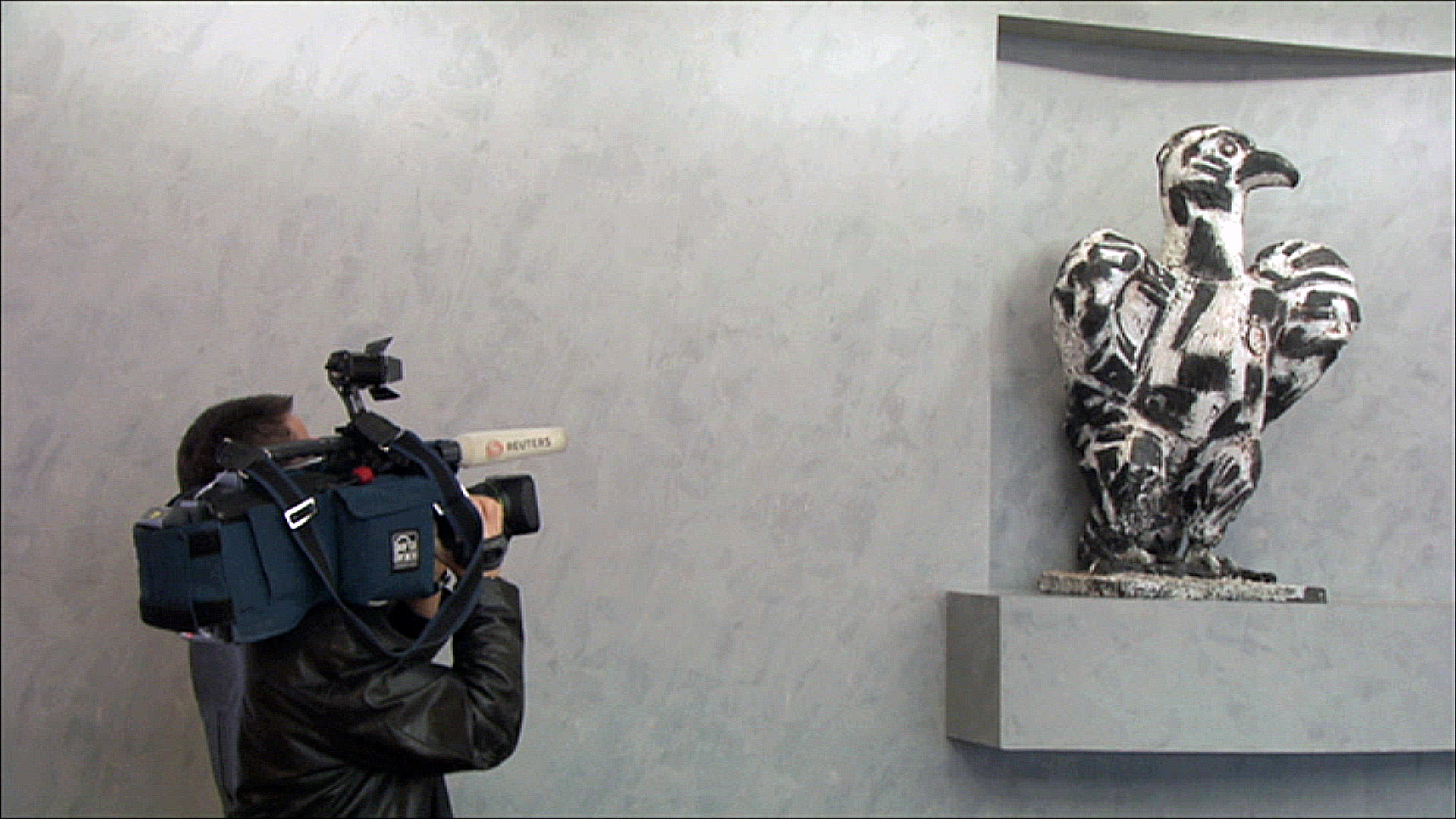 An archive cabinet in the Karlsruhe editorial office of the First German Television.
It contains the same images for decades: raw material for edited news features on television.
The reports are on the proceedings at the Federal Court of Justice. Images of the trial itself
have to be missing, but the ban does not apply to the sidelines.
The positions of the camera always stay the same; the cases are always different.
External view of Supreme Court, files are brought in, courtroom interior.
The antagonists, the eagle, laws, waiting.
The High Senate. Pan.
Break.

Interviews, press officers, the judges.
Cut.
The reporting itself becomes part of the proceedings. The hearing begins
when the presiding judge succeeds in having the press terminate their recordings.
There is perpetual re-negotiation during the interviews. The facts are complex; the time for stating them limited.

The court and its televised images reveal their code of procedure.
PROCEDERE.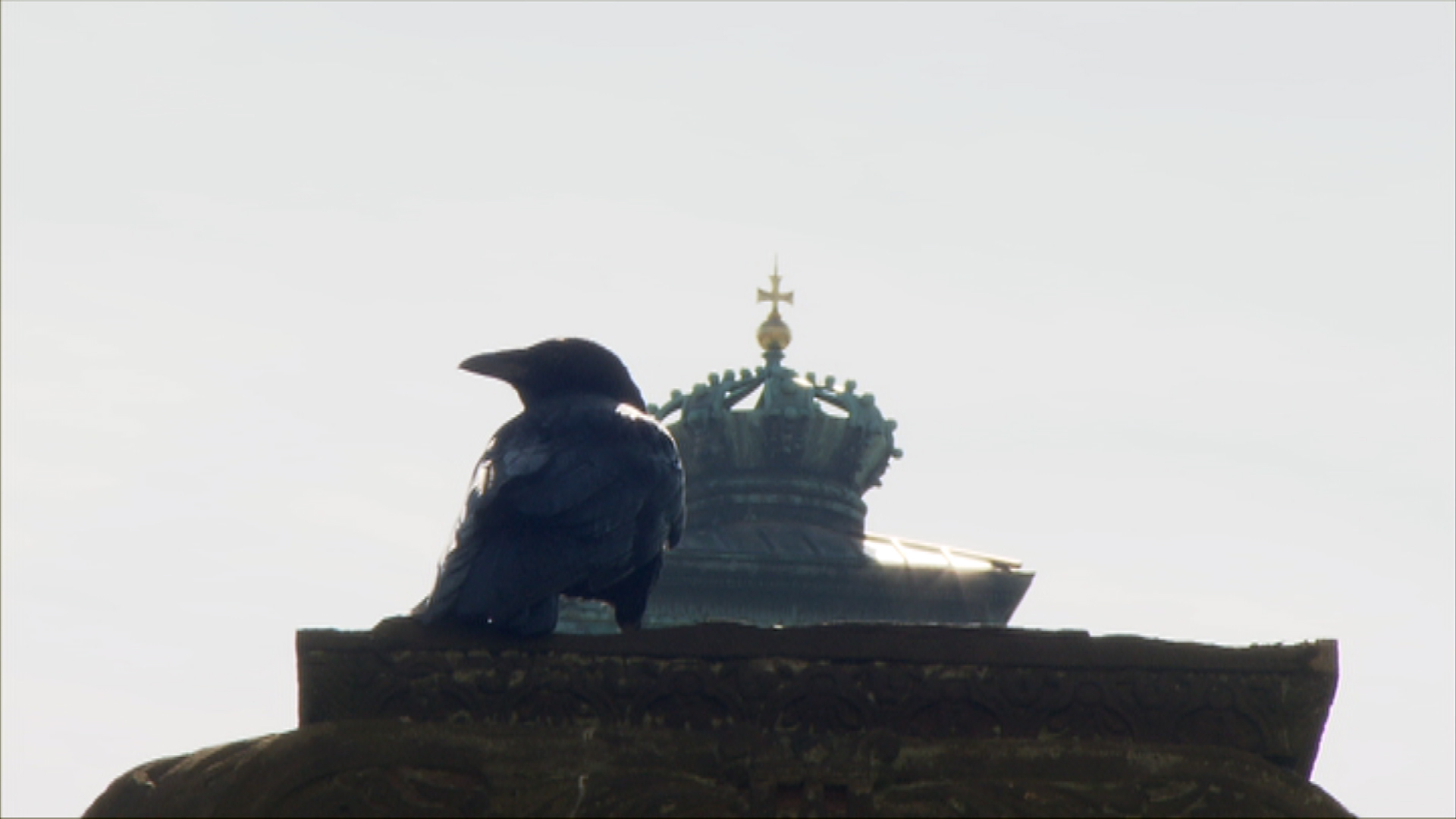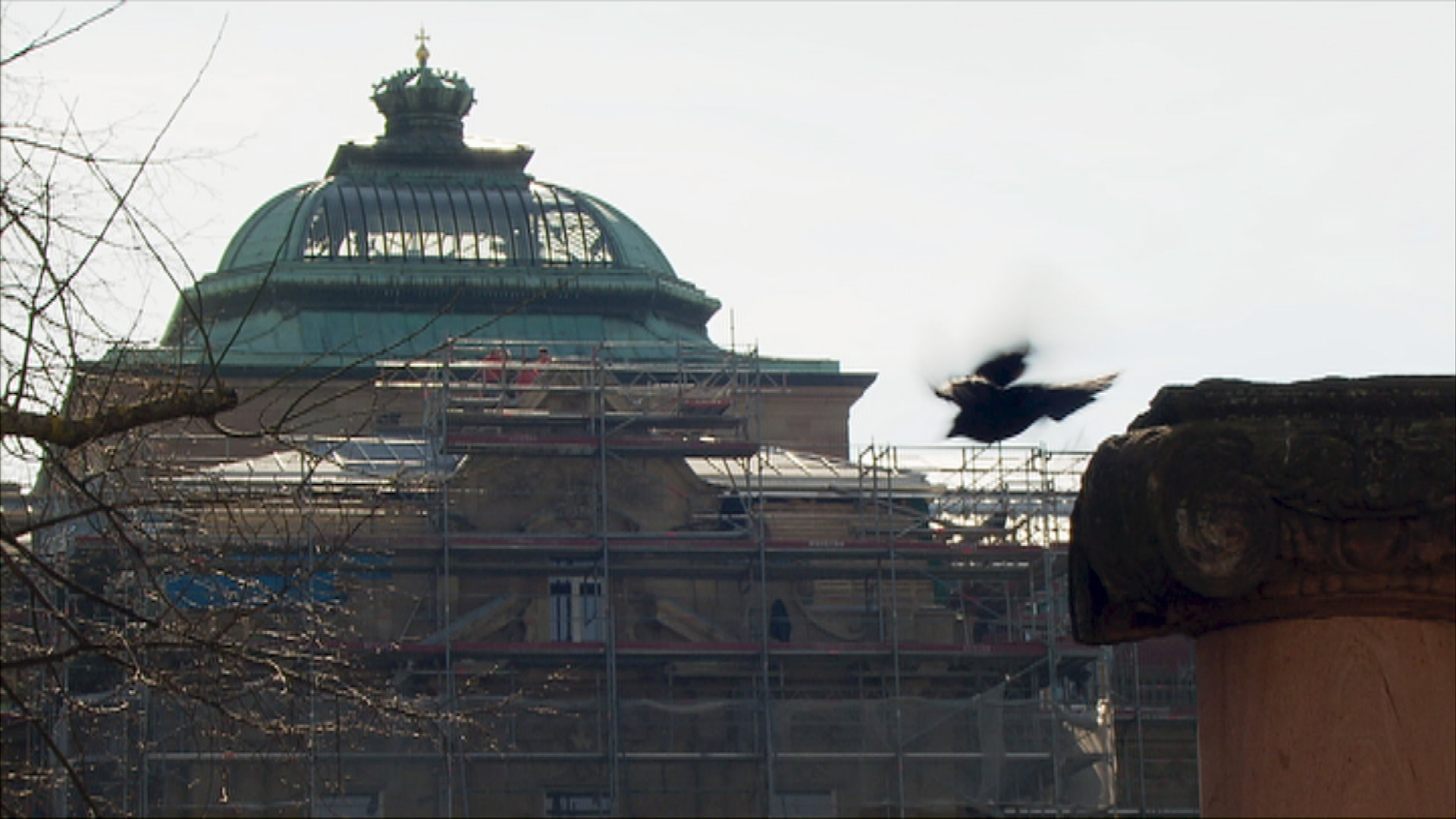 TEXT:
http://sennhausersfilmblog.ch
http://www.ray-magazin.at/
http://www.taz.de
http://www.duisburger-filmwoche.de
http://www.dokka.de
TRAILER: